blog.fitiquette.co




Burberry Prorsum has embraced the infamous bomber jacket design fabulously year after year. Perhaps Burberry Prorsum's reign as THE bomber jacket "leader" so to speak was a little intimidating for other designers to compete. I can sympathize as I so badly wanted a bomber jacket but refused to settle for anything other than what I thought to be the premier one. However, Burberry does not stand alone this year in their elitist design of the bomber: Rodarte, Prada, Alexander McQueen, Moschino and more have strongly joined the ranks for both men and women's bombers in 2013. Oh, and the bombers of 2013 are not lacking subtlety either. Think metallic and pops of color.

Couples that dress together stay together. I think someone wise once said that? Regardless, I'd seize that opportunity at longevity with his and hers bomber jackets. If the relationship should end, at least you invested in a fabulous jacket.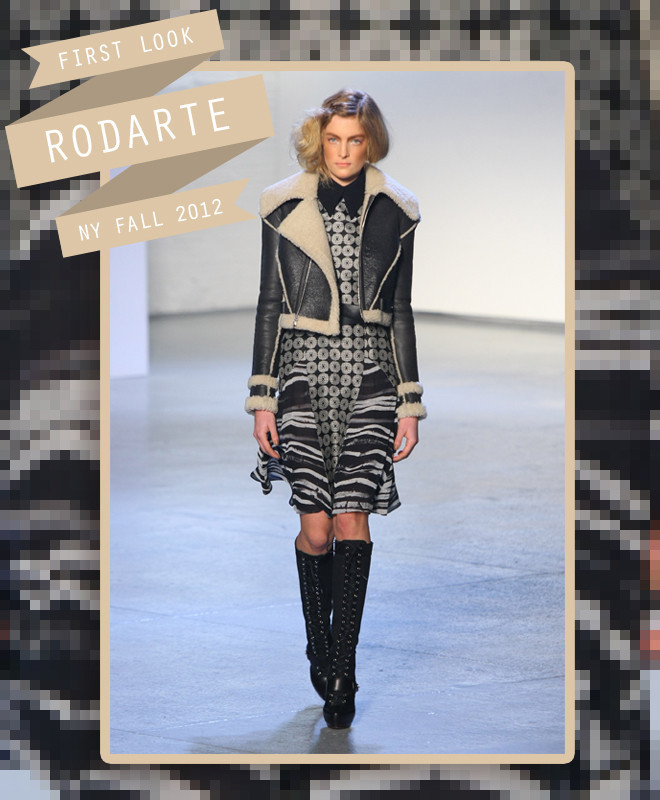 rubymines.blogspot.com
celebrity.fashiontips.onsugar.com
Question of Fall: To go with the classic eternal look of the Burberry shearling bomber or spice it up with a vintage colorful Moschino? I could certainly rattle off reason after reason for the obvious need for both. Which would you choose?
ebrue.blogspot.com
zimbio.com
personalshopper2010.blogspot.com
thepursuiraesthetic.tumblr.com