Birthday Praise for Blake Lively
marieclairemag.tumblr.com
As if it's not enough that Karl Lagerfeld, the notoriously picky and judgmental fashion God, claimed Blake Lively as his muse, she's also stunningly gorgeous, talented, and has now ventured from Ryan Gosling to Leonardo DiCaprio to finally landing on Ryan Reynolds as her beau. Shesh! The creative director behind the fashion house of Chanel even took her as his date to the 2011 Met Costume Institute Gala. That's one lucky lady. I've watched one too many documentaries marveling on the fashion genius of the impeccably white haired Lagerfeld to know it's no secret his habits and demeanor can border on disturbing. This is the same man who bashed Pippa Middleton by claiming she should walk into a room backwards because her face was too ugly. Blake, you avoid his wrath unscathed for he chose you as his muse, his date, and the face of Chanel.
styleite.com
"I'm very much down to earth, just not this earth." Karl Lagerfeld
fashionista.com
styleite.com



awesomepeoplehangingouttogether.com
Only someone with Lively's style and grace could pull off the unthinkable act she pursued this past summer. Lively left her crown at Chanel to be the face of the new Gucci fragrance Gucci Premiere. She threw another curve ball by starring in Oliver Stone's violent film Savages, a part strongly contrasting her role in Gossip Girls.
I've yet to see an outfit worn by Lively I haven't liked and I expect her to only get better with age. So h
appy birthday Blake! May it also bring luck your 25th birthday falls on the 25th of August, not like you need it.
Who needs to be model thin when you can have assets and a man like BL?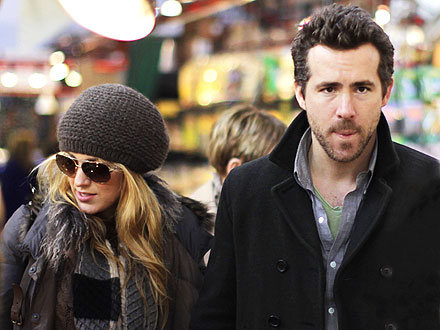 people.com
goo.gl




hollywoodreporter.com
hollywooddame.com